It was an especially intense year, and silver held on tight. If 2023 is even more intense than 2022, silver won't have a choice but to rally.
A lot has happened this year. Russia invaded Ukraine. North Korea fired off missile after missile. Latin America turned to the left. The United Kingdom lost a queen, gained a king, and saw three Prime Ministers in Downing Street. President Xi Jinping was re-elected for an unprecedented third term as the General Secretary of the Communist Party of China, cementing his grip on power. Protests have been raging across Iran. The world population crossed 8 billion. On a personal note, my favorite sportsman and probably the best tennis player in history, Roger Federer, ended his brilliant career.
Focusing on economics, inflation soared to 9%, while the central bank hiked interest rates. Even the ECB joined the hawkish club. In particular, the Fed aggressively raised the federal funds rate by more than 4 percentage points to 4.52-4.50%. Consequently, the bond yields and the U.S. dollar soared, while the cryptocurrencies imploded. The American stock market entered a bear market. Oh, and Elon Musk bought Italy. Twitter, I mean Twitter!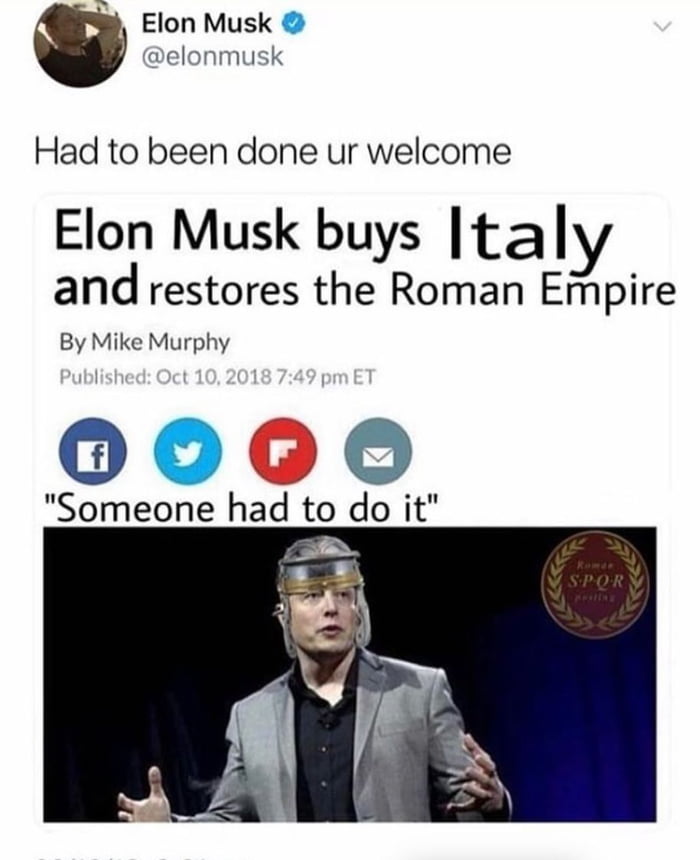 2023 Could Be Even More Intense
Somewhere in 2023, we could see a recession. In October 2022, 27 states had negative growth in the state coincident indexes, which are used to assess recession-like conditions. According to the St. Louis Fed, the threshold to have reasonable confidence that the national economy entered a recession is 29 states. We are close. Anyways, the economy is going into stagnation with elevated inflation. Such a combination is called stagflation, and it should be beneficial for the precious metals. The next financial crisis is also possible, as some analysts have raised concerns about the sustainability of many private and public debts at the current, relatively high interest rates.
Implications for Silver
What does it all mean for the silver outlook for 2023? Well, I believe that the next year will be better for silver and gold than 2022. The reasoning is simple. Last year, the Fed's tightening cycle created strong downward pressure on silver prices. But the metal managed to end the year with a modest gain, as the chart below shows!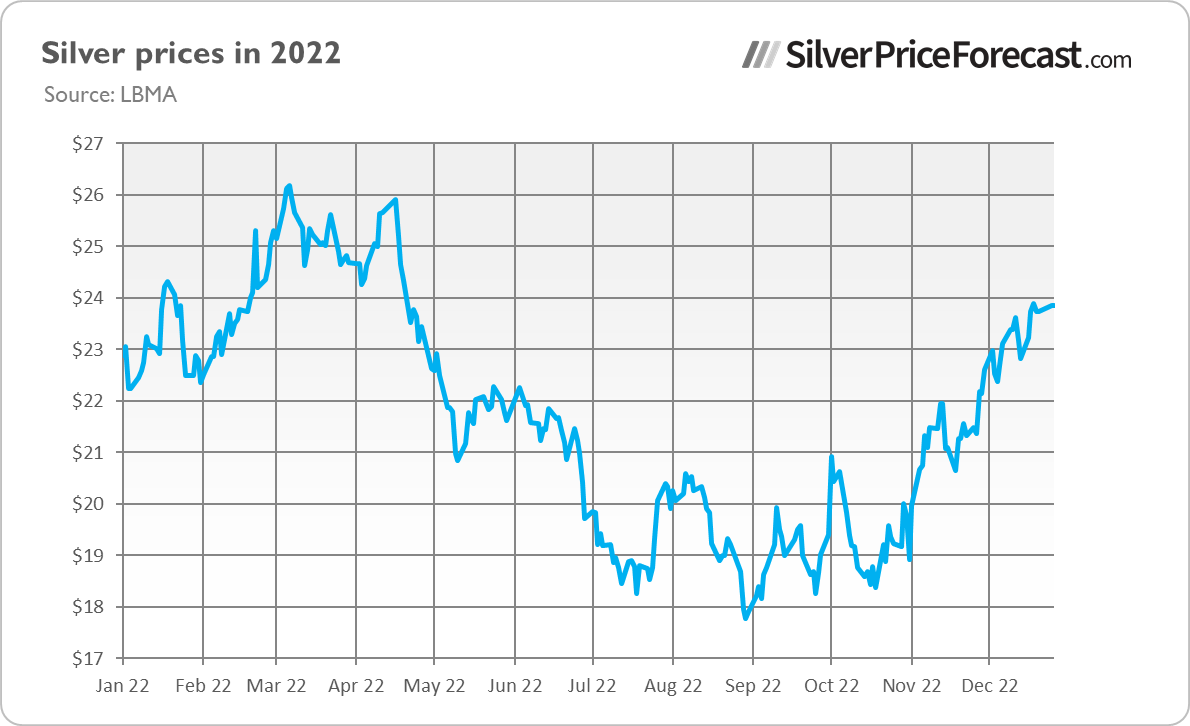 Importantly, given the economic slowdown, the U.S. central bank won't be as hawkish as in 2022. Actually, it could pivot and start to cut interest rates in 2023, especially since the American labor market is not as good as it seems at first glance.
I wish all of you – both bulls and bears – fulfillment of your dreams, successful transactions, and financial abundance in the new year of 2023!
If you enjoyed today's free gold report, we invite you to check out our premium services. We provide much more detailed fundamental analyses of the gold market in our monthly Gold Market Overview reports, and we provide daily Gold & Silver Trading Alerts with clear buy and sell signals. To enjoy our gold analyses in their full scope, we invite you to subscribe today. If you're not ready to subscribe yet, and you are not on our gold mailing list yet, we urge you to sign up there as well for daily yellow metal updates. Sign up now!
Arkadiusz Sieron, PhD
Sunshine Profits: Analysis. Care. Profits.
-----
Disclaimer: Please note that the aim of the above analysis is to discuss the likely long-term impact of the featured phenomenon on the price of gold and this analysis does not indicate (nor does it aim to do so) whether gold is likely to move higher or lower in the short- or medium term. In order to determine the latter, many additional factors need to be considered (i.e. sentiment, chart patterns, cycles, indicators, ratios, self-similar patterns and more) and we are taking them into account (and discussing the short- and medium-term outlook) in our Gold & Silver Trading Alerts.
Back