Responsible Gold Mining & Analysis
Sunshine Profits – Przemysław Radomski informs that from May 2, 2013 to May 1, 2014 it had been running a Project entitled Responsible Gold Mining & Analysis. The Project was supported by a grant from Switzerland (in the amount of: 29336.15 CHF) through the Swiss Contribution to the enlarged European Union. The contract for realization of the project was signed on September 17, 2013. The Project has been completed in accordance to the signed agreement and the above was verified by the official post-project inspection. The Project was also featured in national television.
The extent and key benefits of the above-mentioned Project are:
Useful links:
www.swiss-contribution.admin.ch/poland
For any additional inquiries about the above-mentioned Project, please contact us using the .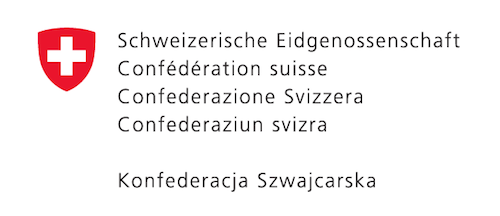 CONTACT DETAILS
Sunshine Profits
228 Park Avenue South
New York, NY 10003
United States of America
Phone 1-347-602-4349
Fax: 1-347-602-4560